Some more about health support programs
Here are some of the programs you may be referred to, at no extra cost: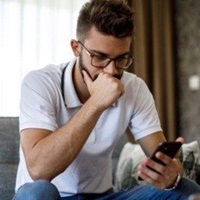 Mental Health Navigator
Specialised service providing expert mental health guidance on treatment options for the best path forward.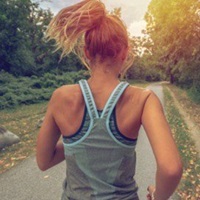 Healthier Me
The health coaching program one-on-one sessions over the phone, designed to suit your personal preferences and health goals. Dedicated coaches include dieticians, nurses, diabetes educators, exercise physiologists, occupational therapists, midwives and maternal child health nurses.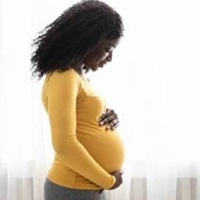 Bump to Baby
Get the expertise and support you need from pregnancy right through the first year of your child's life. Access a dedicated team of midwives and maternal and child health nurses, with regular check-ins and email / phone support at a time that suits you.
* CBHS International Health may refer you to third party providers when you use the medical, interpreter and personal assistance helpline. If you decide to engage a provider, it will be on the basis that CBHS International Health will not be responsible, and you will not hold CBHS International Health responsible, for any liability that may arise from that engagement.