Top tips for planning your stay in Australia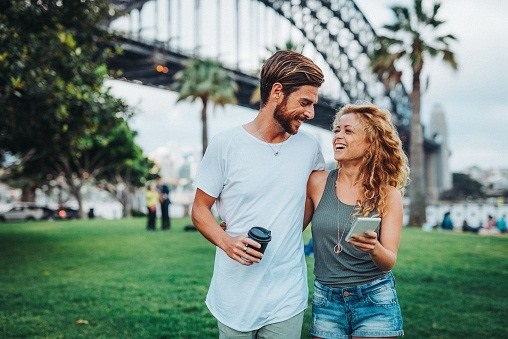 Our top tips for planning your stay in Australia are:
Be sure to spend a decent amount of time researching and planning before booking your trip.
Make sure you confirm important information and your plans in writing.
Learn as much English as you can before you come and if you can, learn a little of the 'local lingo' (that's the Australian slang words that might confuse you when you're speaking to us).
Ask questions and get help if you need it.
Make sure you're aware of your rights and responsibilities.
Download our comprehensive guide to Australia. This guidebook will give you valuable information about living and working in this beautiful country.


OSHC Guidebook OVHC Guidebook
Have a question? We're here to help.
From pricing to products, or when to see the doctor - our team is always happy to help.