Supporting our international members around the clock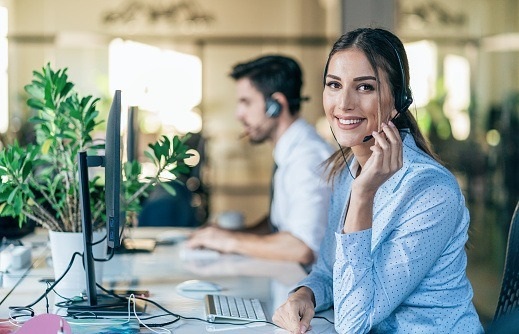 Our international members need us now more than ever. That's why, at CBHS International, we've extended our business hours and given our members a helpline they can call, any time of the day or night, for medical, personal or interpreter assistance.
COVID-19 has upended our world. Some international students and workers have chosen to leave, others to stay, and some have found themselves stranded. Whatever situation our members find themselves in, we're doing everything we can to help.
Our Head of International Health has worked directly with Government to help shape the outcome for students who decided to return home and continue their studies online. As a result, those students can pause their health cover and reactivate it when they return, without incurring any penalties or breaching their student visa obligations.
We've developed a dedicated webpage for COVID-19 related content and how it can affect our international members, including the latest updates and frequently asked questions. It also addresses the concerns of those who are due to arrive in Australia but can't travel due to border restrictions. You can find further information about the vaccine and testing here
We've also introduced online doctor consults for members on selected health cover, at no cost. This reassuring move means people can still access high quality doctors when they can't leave the house.
Our regular communications keep members informed on what to do if they get sick and how to seek help. Our topics offer guidance around social distancing, self-isolating, looking after your mental health and wellbeing, and advice on how to stay healthy and connected with friends and family.
The health and happiness of our members is at the heart of everything we do.
Have a question? We're here to help.
From pricing to products, or when to see the doctor - our team is always happy to help.