This should be your first contact point.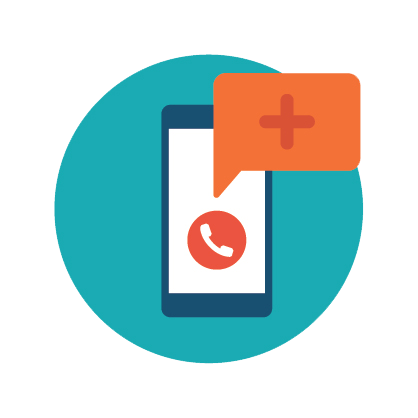 If you want to discuss your symptoms first
You can contact the Australian Government's Coronavirus Health Information Line on
1800 020 080
Do NOT visit the medical centre without calling first
When you call, be honest!
If you have cold or flu symptoms, make them known when you call for your appointment
Do not withhold this information in fear you will not been seen. Even if you suspect you may have COVID-19, tell the receptionist over the phone so that arrangements can be made to provide you with the medical services you need in the right location.
Failure to let your condition be known could expose anyone working in that clinic to the virus.
This could mean the clinic would need to be closed and the staff may need to self-isolate from their families. Medical clinics need to remain open to help those in need.