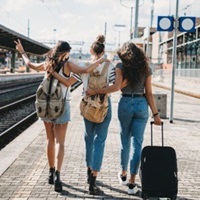 Personal safety
Australia is generally a safe country, however it's always a good idea to take precautions to ensure your own personal safety - particularly when travelling around at night time.
Download a personal safety app on your phone. These type of apps can notify police or close friends if you're in danger.

This website lists apps suitable for students, as well as apps specific to some Australian Universities.
Otherwise log on to Google Play or the App Store to find an app that suits you.



When travelling by bus, train, taxis or ferries, find out more about how to travel safely or what to do if you feel unwell or need emergency assistance.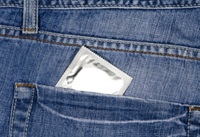 Safe sex
It may be an uncomfortable topic for some, but the reality is that unsafe sex may put you or your partner at risk of sexually transmitted infections (STI) or unplanned pregnancy. Each state in Australia has family planning and sexual health clinics that offer a range of services including contraception information, procedures and STI testing.
NB. 16 years is the legal age of consent for sex in all Australian states and territories, except for South Australia and Tasmania where it is 17 years. Find out more.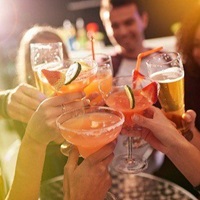 Drugs and alcohol
In Australia, drinking alcohol under the age of 18 or using an illegal drug at any age is an offence. So, if you're caught, you may have to pay fines or face jail time. The drugs which are illegal in Australia may be different to your home country. You can read more about this here. Police often conduct random roadside tests for drivers with alcohol or drugs in their system. If you plan to drive a vehicle, it's in your best interest to avoid any alcohol or illegal drugs.
Understanding the risks and consequences of illegal drugs or unsafe alcohol use can help you make informed decisions.
How much alcohol is safe and legal to drink? Find out here.
The Alcohol and Drug Foundation has a confidential phone and SMS service if you need further support or information.