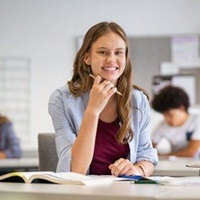 Getting ready at O-Week
Download any apps that your education institution might offer. It is a great way to store your class timetables, access library services, course content, campus maps and to keep up to date on what's happening.
Attend any free information sessions and workshops. These sessions may include topics such as essay writing, presentation skills or study strategies, which will help give you the best start to your studies.
Take the guided tour if they're on offer. This is the best way to learn where everything is, such as faculty buildings, library, gym and what services are available.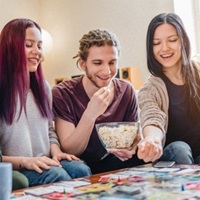 Making new friends
Move out of your comfort zone and be the first to say 'Hi' to the people you meet during O-Week. Read tips from current students on how they made friends.
Explore the reasons why you should join a student club.
Find out the benefits in joining a sporting team and get fit at the same time
Attend as many events, activities and social mixers as you can during O-Week. Get involved.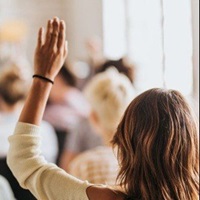 Questions to ask or explore at your campus
Do you offer free Peer Assisted Study Sessions (PASS) or voluntary academic assistance programs?
Is there a support program for new students?
Are there programs or services to practice English skills?
Where do I go for any administrative and IT support?