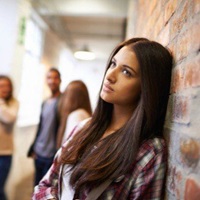 Are you affected?
According to Headspace's latest research, close to two-thirds of students surveyed reported high or very high psychological distress at some point during the past 12 months. Be proactive with your mental health: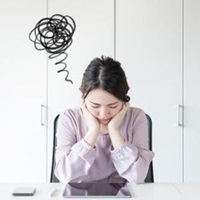 Are you thriving or surviving at work?
Take this 6-minute survey to measure your wellbeing and how you can improve
Read these 8 ways to improve your mental health at work
Ted Talks on managing stress
Exam time = stress time
Balancing study and life can be tricky! If you need help during this time, look at these resources: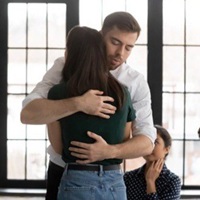 Where to get help?
Headspace is National Youth Mental Health Foundation and its services are free or low cost and confidential. It has over 100 locations over Australia.
Lifeline is 24-hour Telephone Crisis Support providing suicide prevention services, mental health support and emotional assistance via telephone, face-to-face and online
Beyond Blue provides extensive list of national helplines and websites