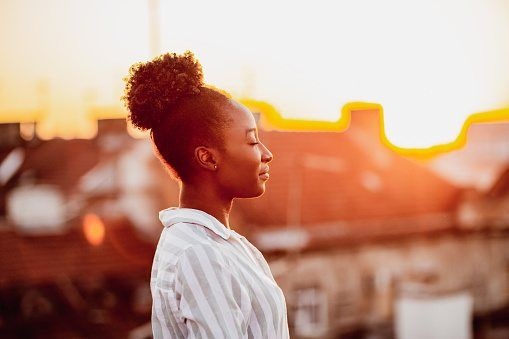 Supporting your mental health: The Monarch Clinic Program
100% confidential.
The Monarch Clinic program offers confidential and professional online individual counselling and group programs to improve emotional wellbeing and resilience, based on your needs and goals. At the first contact, a mental health professional will ask you questions, and listen to your story to understand your current situation and determine which program is best suited to your needs.
Your treating team will regularly seek your input and address any barriers to achieving your goals, in collaboration with you. All your information is confidential, and these support services are offered online via a secure platform.
This program includes:
Confidential individual counselling
Group counselling programs
Case management support
Psychiatrist assessment and care
General Practitioner assessment and care
Family/carer/partner support sessions, if you need them

Find out more
We encourage you to watch our mental health video series titled "Mastering your Mental Health With Monica Shweickle".
To find out more call 1300 867 888 or book an appointment using the button below.
In case of emergency:
If you're in a crisis or at immediate risk of harm to yourself or others, please call emergency services directly on triple zero (000) or call Lifeline's 24/7 crisis line on 13 11 14.